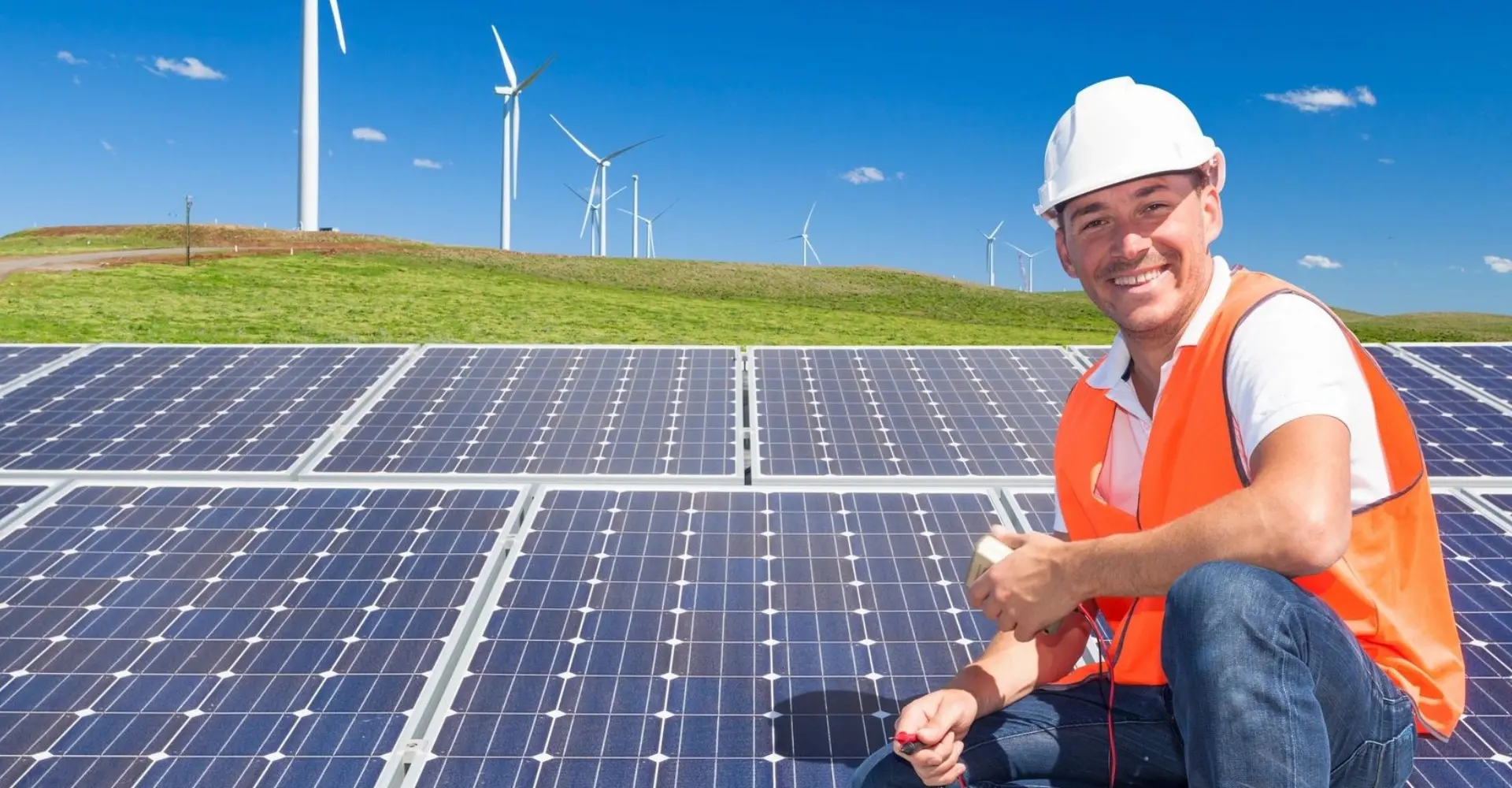 MANAGING ELECTRIC SERVICES & PRODUCTS FOR BUSINESSES
Demand Control 2 brings experienced resources solely focused on partnering with your business to maximize the efficiency of meeting your electricity needs, allowing you to participate in the renewables market, control your power costs, & reduce operating expenses
Demand Control 2's mission is to transform the way companies purchases energy by enabling access to the wholesale electric markets (either by creating a self-supply group managed by us or transparent wholesale access), which provides companies with more control to lower costs, reduce energy risks, and have access to renewable resources.
Demand Control 2 will make it happen, in part, because the key officers are highly regarded and respected by industry professionals.
The co-founders have served as representatives on ERCOT stakeholder subcommittees and task forces. Each has significant experience developing electricity pricing, including rates and tariffs. The key officers were among a group of stakeholders instrumental in creating the competitive wholesale and retail markets at ERCOT – down to the details of advocating for or against certain protocol revision requests (PRRs) and nodal PRRs.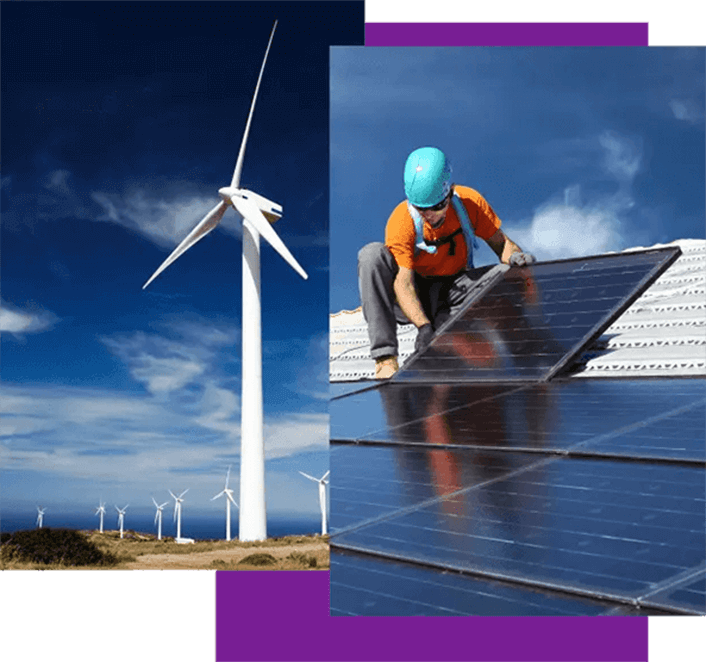 What makes
us,

WHO WE ARE!
DC2 has one of the best, "Well Diversified, Portfolio of Services," in the Energy Sector.
DC2's Model is to treat each client as an individual Entity. We will take a look into your energy usage and come up with a plan of attack that will better suit your individual needs. No need to pay for services that will not be pertinent to your business plan.
Becoming your own REP is the way to go! If you want to manage YOUR REP yourself, or have DC2 manage it, either way, it is a benefit, rather than throwing savings away.
Feel free to call us at +1 (479) 366-4650, or Email [email protected]
"Demand Control 2" because we believe in your business!