Demand Control 2's mission is to transform the way companies purchases energy by enabling access to the wholesale electric markets (either by creating a self-supply group managed by us or transparent wholesale access), which provides companies with more control to lower costs, reduce energy risks, and have access to renewable resources.
Demand Control 2 will make it happen, in part, because the key officers are highly regarded and respected by industry professionals.
The co-founders have served as representatives on ERCOT stakeholder subcommittees and task forces. Each has significant experience developing electricity pricing, including rates and tariffs. The key officers were among a group of stakeholders instrumental in creating the competitive wholesale and retail markets at ERCOT – down to the details of advocating for or against certain protocol revision requests (PRRs) and nodal PRRs.
The officers are invited to speak and moderate sessions at industry conferences, including Gulf Coast Power Association. In fact, the CEO is in high demand as a speaker for state and national conferences. The CEO and President have been expert witnesses in litigated cases. The CEO has testified as a subject matter expert before Public Utility Commissions and State Legislatures.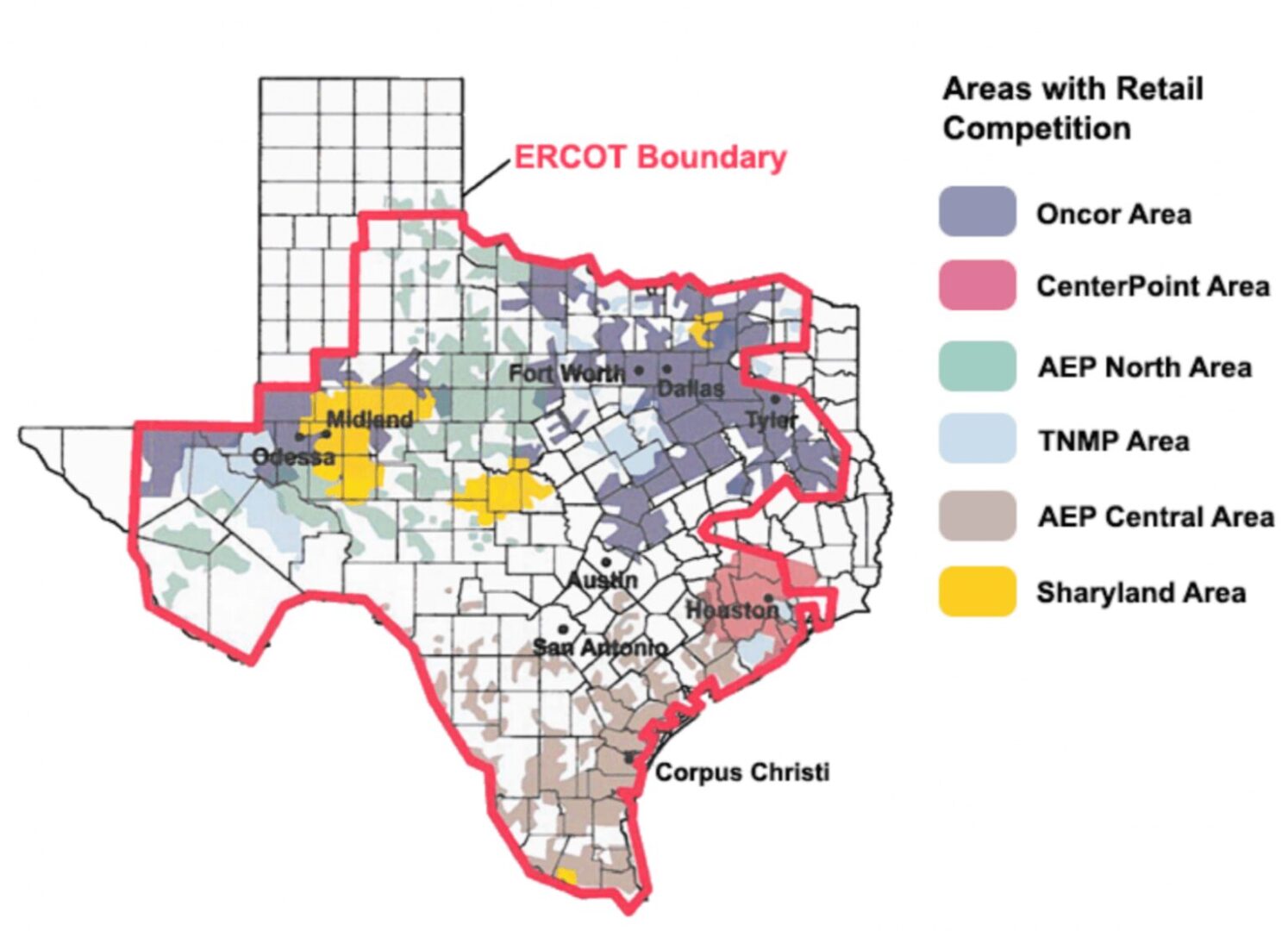 See how many of your businesses are in the competitive retail area within ERCOT. Let us serve you or help you serve yourself to reduce your cost of service!
Chief Executive Officer, Co-Founder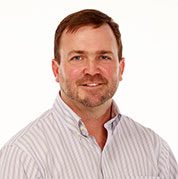 President-Chairman, and Co-Founder